11 Best way to sent money from UAE To Inda with Trusted and most reliable Service Providers - Money Transfer
Money Transfer





UAE is the land of opportunity for many expats who come here to work and save money, especially from developing countries such as India, Bangladesh and Pakistan. It is therefore, not surprising that there is a great demand for money transfer services to and from these countries. Families back home want to be able to send money to their relatives living and working in Dubai.




As a Non-Resident Indian (NRI) in the UAE, there are several reasons to send money to India, be it for business purposes, housing payments or to family, for a special occasion. However, as an immigrant you are inevitably faced with hurdles like getting lower rates, paying higher fees and inaccessible ways of sending money to India. Moving away from the traditional ways of remitting money and instead transacting online is the cheapest and most convenient way of sending money from the UAE. Finding the best deals to transfer money from UAE to India is now at your fingertips, anytime of the day without having to leave the comfort of your home or office.



How Safe Online Transfer
?
Millions of NRIs living abroad send money to India online every day. It is one of the most secure ways of sending money. Here are some tips to stay protected while making transactions online.
The most popular online websites for sending money from the U.S to India are
Aside from sending money online, you can also opt to send money through their mobile apps which are tailored to facilitate your remittance and track your transfers even when you are on the go
What are the different modes of payment to send money online from the UAE to India
Net Banking This is the most common way of transferring funds from UAE. You can directly initiate a fund transfer from your personal bank account while you are in session on the website of the money transfer company.
Debit or Credit Card This is a popular way of sending money and widely used in the UAE. However, depending on the bank, the maximum send limit can vary. You may not be able to send a larger amount using this payment method.
Online Transfer This is a form of wire transfer wherein after you have booked a transaction on the website of the money transfer company, you will initiate an online transfer separately from your personal account to the money transfer company's account.
Mobile Payment Apple Pay and Android Pay are gaining popularity and depending upon your choice of money transfer company, this is worth checking out.
Cryptocurrency Cryptocurrencies like Bitcoin, Bitspark and Facebook's Libra are penetrating the money transfer industry. However, the Reserve Bank of India does not support banks providing services to crypto businesses.
Perfect Money is a leading financial service allowing the users to make instant payments and to make money transfers securely throughout the Internet opening unique opportunities to Internet users and owners of the Internet businesses.

Perfect Money targets to bring the transactions on the Internet to the ideal level
What is the fee for sending, say Riyal 1000 from UAE to India
For sending Riyal1000 from the UAE to India, 9 out of 15 players charge fees on each transfer. InstaReM, TransferWise, Small World, and ICICI charge higher fees compared to other players but also offer a higher exchange rate. On the other hand, if you need to send money urgently, remittance companies like Axis Remit, Azimo, Moneygram, Remitly, OrbitRemit, and WorldRemit take less than an hour to deposit your money into the recipient account in India.
List of Top 15 Online Money Transfer Companies you should know
ICICI is one of the leading banks in India catering to NRIs sending money to India. Money2India is the online remittance facility tailored for migrants' needs to send money from the UAE or from any parts of the world to India. From the UAE you can send money through online transfer and wire and your funds will reach India in 2 days.
Remit2India is a pioneer in online money transfers and allows you to send between Riyal 50 up to riyal100,000 in a single transfer using Net Banking, Wire, Card, and Online CIP. This company offers both Indicative and Guaranteed exchange rates so you will have an option to choose your preferred rates. Remit2India is based in India and caters solely to NRIs sending money from the US, the UK, AUS, Canada, and Ireland to India.
It is an online money transfer operator that caters to around 160 countries globally. When sending money from the US to India, it boasts of high exchange rates using the online transfer method. With its guaranteed and fast service, your money will reach India on the same day of your transfer.
Having many options from above to send money from US to India gives you the freedom to choose the cheapest way to remit money without having to shell out more pounds from your pocket. Lastly, these online sites are safe, secure, and have great customer support.
Founded in 2011 and based in the US, Remitly is an online platform designed to serve expatriates for sending money internationally. When sending money from the US to India, it takes only a few minutes to reach your recipient in India by using card payment.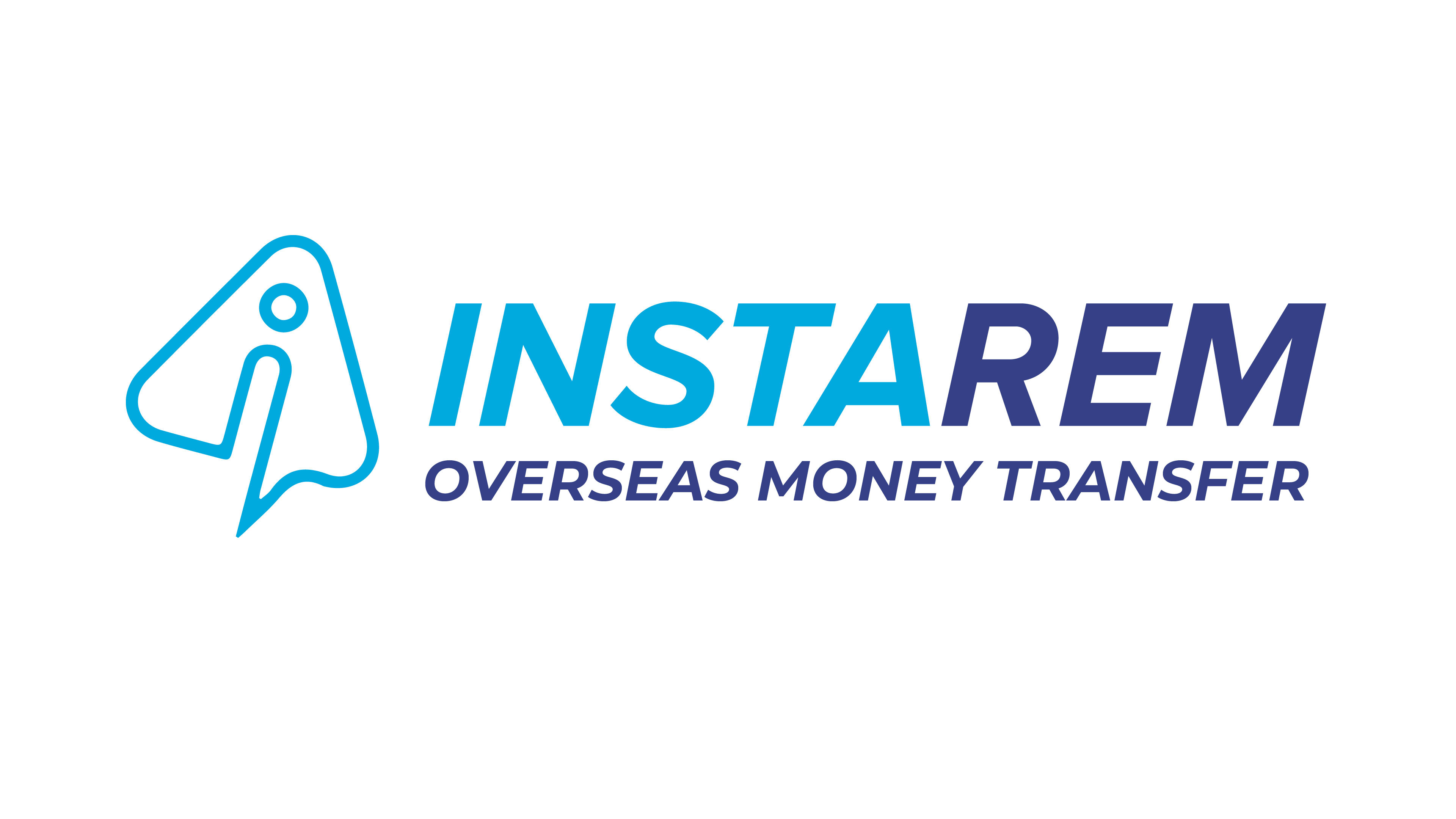 InstaReM is one of the latest online players to join the remittance market and it is based in Singapore. Founded in 2014, InstaReM is popular because of its high exchange rates and caters not only to the Indian market but it also serves multiple currencies. You can send money from the US via online and wire and your money will reach India in 2 days.
A UK-based company and founded in 2011, it is a very popular online service catering not only to NRIs but to multiple migrant nationalities. TransferWise is trusted by millions to send money home because it offers guaranteed high exchange rates all the time. You can send money from the US to India by using online and wire methods and your funds will reach in 2 days
.
Axis Bank is another leading bank in India and RemitMoney is the online remittance facility designed for NRIs sending money from the US, the UK, Canada, Australia, Singapore, and Europe to India. With RemitMoney, you can send through online and net banking pay modes and within an hour, your money will reach India.
Azimo is an international money transfer serving 190 countries across the globe. Trusted by different nationalities, it is founded in 2012 and is based in London. When sending money from the US to India, you can use your card or bank transfer and your money will reach India on the next day.
RemitGuru is an online player based in India and caters solely to NRIs sending money from the UK, Europe, Germany, and Singapore. RemitGuru boasts of best and guaranteed exchange rates and secure remittances to India. For sending money from the US you can use online transfer, wire, or net banking transfers.
One of the pioneers of money transfer service globally, it is trusted and used by millions of migrants to send money home. The online transfer facility enables you to send money without visiting an agent. From the US, you can send via online transfer, card, wire, and net banking to India.
Similar to Western Union, it is trusted by millions of migrants globally. Moneygram's online facility enables you to send money quickly from the UK to India using net banking or card. When you send money, Moneygram will process the funds to India within minutes post your transfer.
OrbitRemit is an international money transfer service that allows you to send money from the UK, New Zealand, and Australia to 35 countries worldwide. It is fast when sending money from the UK to India. An online transfer will reach India within an hour post-booking of your transaction
.
13.Perfect Money
Perfect money is an international electronic money transfer services that allows you to sent money from anywhere in world with lighting speeds, it is e-currency and it cheapest and best most secure way to trasfer money from usa to india within second
Send Money to India from UAE With Icici Bank Money2India services