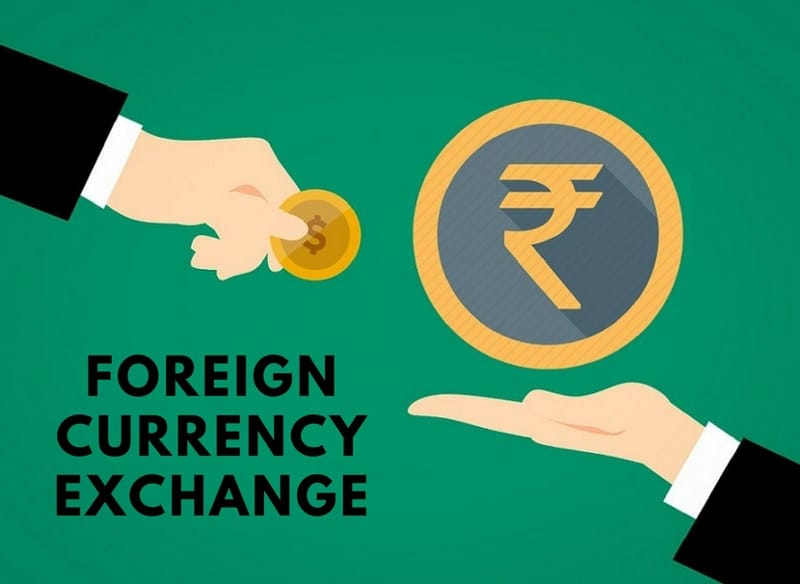 Indian currency exchange






We tecno team here present to you the complete guide on how to exchange foreign currency in India easily. It's also applicable for Indian Currency exchange so read bellow ,,




Hey Guys are you coming back from your business trip, or leisure a future tour, i think you may have left some balance foreign currency in your wallets.If you want to know how to sell or exchange that foreign currency then this post are only for you, This post also guide how to buying foreign currency in india?Here you will learn whats's the most important factor to consider when selling foreign currencyin india and the documents required for its,
How to exchange foreign currency in India ?
1. Exchange from Indians bank
Dears guys if you are ready for exchange your foreign currency that was left in your wallet then follow bellow steps ,
Take your foreign currency in your hand and visit your nearest bank where you hold an account, As per example if you hold account with HDFC You can exchange your foreign currency from HDFC Branch, You cant exchange with a bank where you do not have bank account,
Visit the bank counter and ask for exchange rate of the foreign currency with respect to the rupee and the service fee quoted by your Bank itself.
2.

Exchange foreign currency with RBI approved money changers
Dear guys now i have here to guide what happen if you have not account with any nationalised bank in india ?
Search and approach an RBI approved money changer holding or Full Fledged Money Changers (FFMCs) licence.
Here i have given some authorised money changer list
The main benefits of this exchanger are that you have not required an account with them to sell your foreign currency , and also private money changer are most competitive and reliable than banks, they offer attractive exchange rate to attract customer on thier counter,
So you can choose among the many money exchanges house as per your choise ,you have a lots of options, the procedure are same as a banks, Go to authorised foreign exchange house or store and initiate your sell currency transaction.
Note :- If your total exchange amount is less than 50000(50k) you have the option to received as a cash, Otherwise money exchanger will directly depsoit into your bank account or just give a cheque for the same.
4. Produce documents required for money exchange in India
When You are exchange forex through your bank or a chosen money changer, you'd be required to provide KYC (Know your customer) documents. This is in compliance with RBI rules and all banks and authorized exchange houses must adhere to this rule.
The documents required for selling foreign currency in India are ;
Indian Passport (Mandatory for transactions above Rs.25,000)
Copy of your Driving License

Voters ID

Aadhar Card

PAN Card (If required)
3. Compare the exchange rates
Compare the exchange rates and service fees by your bank vs money changers in your town. By comparing, you'll be able to pinpoint the forex centre giving the best exchange rate and sell your foreign currency there for a higher amount of rupee. When it comes to dealing in foreign exchange, or sending money abroad, the most important factor you should consider is the exchange rate offered for your currency.
For example; Say you want to
convert USD to INR
. If your bank is giving you an exchange rate of 64 rupees for 1 US dollar and the best rate given by a money changer in your city is 66 rupees for 1 dollar then it is better to go with the money changer. You get 2 extra rupees for every dollar exchanged. If you are selling $ 2,000 that would mean getting Rs 4,000 extra compared to your bank exchange rate!
Leave Your Comments :